Member Profile: Don Palmer, Marathon Runner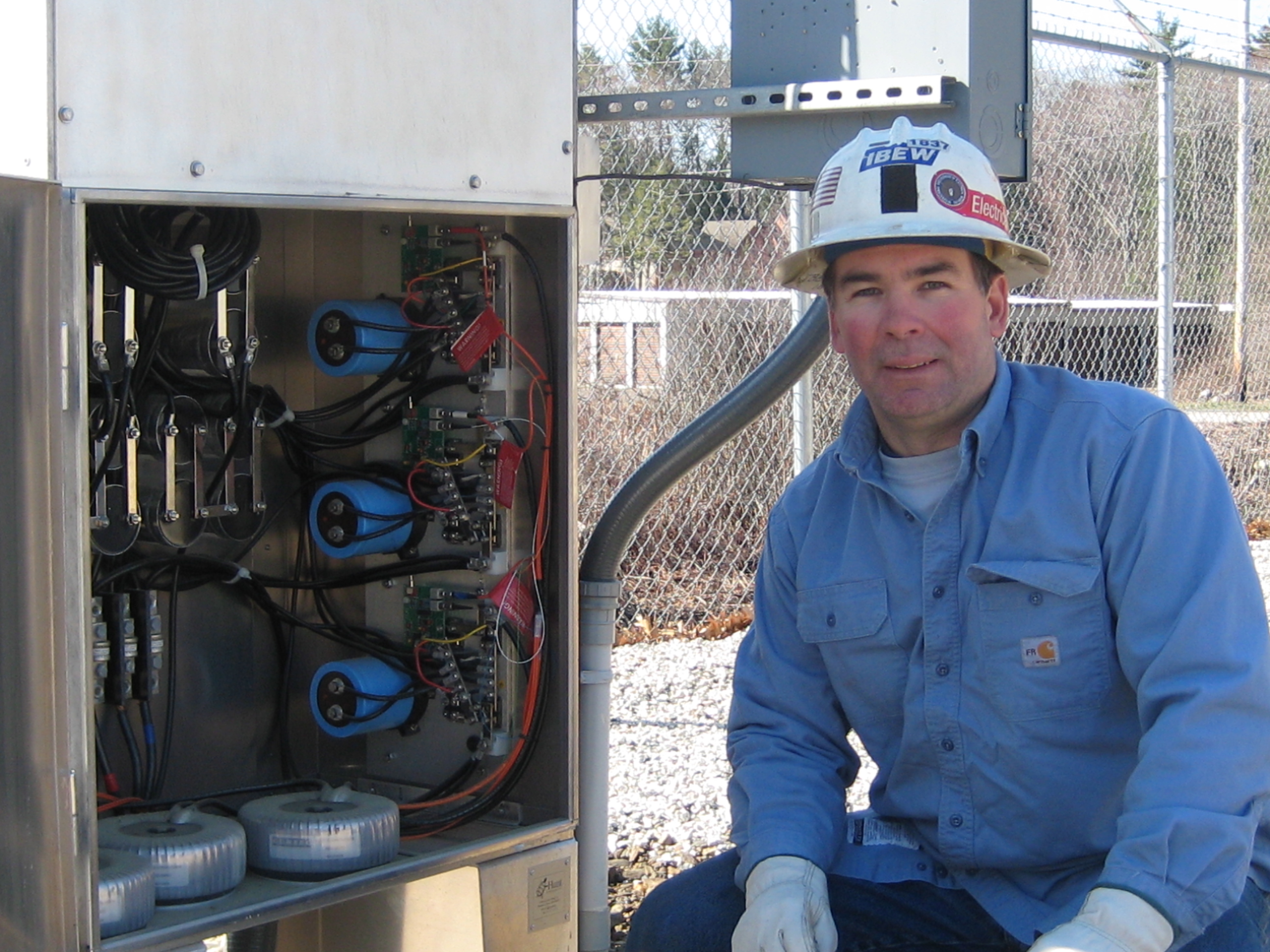 September 13, 2022 - Unitil Lead Line Technician Don Palmer went for his DOT physical and was told by the doctor, "Hey, you're getting a little heavy." 224 pounds, to be exact.
"That check-up was a real eye-opener," Palmer said. "I ate a lot of awful stuff and started eating better including getting rid of the beer and soda."
He got more active and started losing weight, first some Spartan Races and Tough Mudders with his son, Kyle. His son asked if he wanted to try running some road races instead of the obstacle courses.
"I started with 5ks and stuff, then started doing 10ks, then some 10-milers, then I did a half marathon," Brother Palmer said. "I worked with a running coach to correct my form and kept going."
When his son Kyle was hurt, John Dolan, his best friend since Little League Baseball, said "Hey, want to do a marathon?"
"We wanted to do a big one and start and finish the same place," Brother Palmer said. "We got trained for the Chicago Marathon when they pulled the plug because of COVID. In 2020, I ran the virtual marathon near my home and after about 21 miles or so, I got kind of depressed and just walked the rest of the way."
In October 2021, they did the real thing.
"When we went down to pick up our bibs, you realize how many runners there are," Don said. "Crossing that Grant Park finishing line is wow, something else."
Palmer is 59 now and successfully met his goal of running a marathon before his 60th birthday. He's also down to 177 pounds and feeling great.
"My physical and mental well-being have really benefitted," Don said. "It really helps clear your mind."